Serve. Grow. Play. This summer.
Interns begin in May and intake continues through June.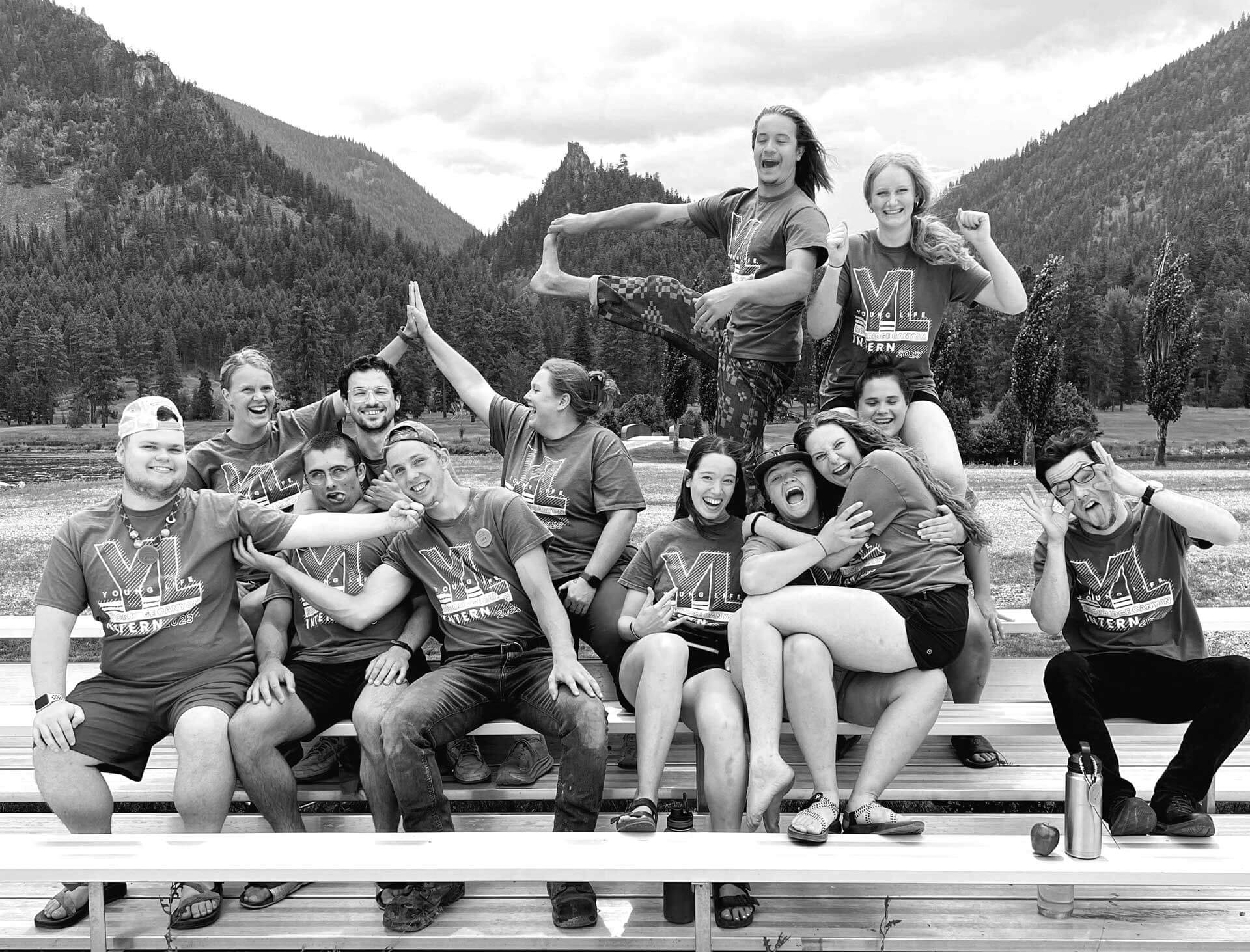 Serving with Excellence
As an intern you will play a vital role in leading volunteer staff, gain valuable work experience, maintain a standard of excellence, and be a positive witness for Christ. During your time with us, you can expect to develop Christ-like relationships and enjoy the fun and beauty of RockRidge Canyon.
Summer Interns serve from the beginning of May to near the end of August.
Excellent accommodation and meals are provided
Volunteer stipend of $1000/month.
Previous experience is an asset, but not necessarily required.
This year we're a little flexible with the start dates. Intake and training through till mid June.
Be sure to apply early! We will contact you for an interview after we receive your application form and references.
Summer Interns serve the guests in roles which require considerable maturity, leadership skills and non-verbal witness. Your work reflects the love and care Christ has for each person.
Interns have the ability to lead others, serve with excellence, have a desire to be challenged and grow in skills, leadership and, most importantly, in their relationship with Christ. Summer interns join the Young Life team as we strive to serve Christ, teens, families and each other. 
We're investing in young adults
Your personal and spiritual growth is important to us. You may or may not feel you are a leader now, but you are. God made you with skills and abilities to serve those around you. To that end we are currently building a sparkling new Leadership Lodge – A beautiful lakeside home and gathering place for Interns to Serve, Grow and Play together. Be the first to move in!
If you have any questions regarding Interning or the fall/winter CREW leadership program please contact me.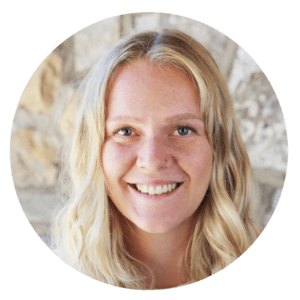 Jenna Naylor
Leadership Coordinator
Community
A big part of serving as an intern is the tight knit Intern community you'll build. Shared experiences, off site outings, deep friendships and faith building are some of the key takeaways as you spend a summer of life together.
Summer is action packed. Be ready for a full and fulfilling experience!
SUMMER INTERNS
Summer interns work together as a team. At time collectively when many hands are required to pitch in and at other times in your specialty. It's a balance of community building and individual responsibility. What role suits you best?
Housekeeping
Housekeeping Interns clean all facilities, wash, dry and fold laundry, make beds and complete other tasks as assigned. Qualifications: Attention to detail, self motivated, strong time management skills, and meticulous use of standardized procedures.
Food Services
Kitchen, Bakery
Kitchen Interns prepare meals, snacks, teas, dietary restricted meals, and supervise and train work crew and summer staff under the supervision of the Food Services Manager. 
Qualifications: Ability to learn new skills, work well in a fast paced environment with daily deadlines, Food Safe Certificate is an asset.
Bakery Interns prepare breads, desserts, specialty items, supervise and train work crew and summer staff under the supervision of the Bakery Manager. 
Qualifications: General baking experience, work well in a fast paced environment with daily deadlines, and Food Safe Certificate is an asset.
Grounds/Landscaping
Grounds Interns perform various landscaping tasks such as mowing lawns, maintaining flower beds, weed control. 
Qualifications: Ability to work independently and perform physical, hands on tasks. Landscaping experience and a valid driver's license are an asset. 
Maintenance
Maintenance Interns assist the Site and Facilities staff with summer program building and set up needs, as well as basic grounds maintenance and repairs where needed.
Qualifications: Valid driver's license and good problem solving skills. Ability to work independently and perform physical, hands on tasks. Basic carpentry and mechanical skills are an asset.
Retail
Snack Bar, Coffee Shop, Gift Shop
Retail Interns work with the Retail Manager in supporting other retail staff at the various retail locations on site. Interns run and maintain all equipment, stock vending machines, keep retail locations clean, run the tills and do daily cash-outs. 
Qualifications: Food Safe Certificate is required. Experience leading or supervising others. Valid driver's license, retail, barista, till operation, cash handling experience and strong organizational skills are an asset.

Guest Services
Barge, Beach Hut, Bikes, Program Support
Guest Services Interns set up spaces and facilitate guest activities, drives the party barge and oversees the beach hut operations and non-motorized boat equipment,  
Qualifications: Strong customer service skills. Boat experience, mountain biking experience, National Lifeguard and Pleasure Craft Operator certification is an asset.
Waterfront
Waterfront Intern ensures water-based activities are carried out in a safe and orderly manner, refuels boats, maintains and cleans equipment, schedules, trains and supervises boat drivers and responds in emergency situations. 
Qualifications: Valid Pleasure Craft Operator Certificate, boat operating experience, and first aid certificate is an asset.
Lifeguard
Lifeguard Intern ensures pool and beach-based activities are carried out in a safe, orderly manner, record-keeping and chemical management of the pool, maintain supply of first aid equipment, schedule and supervise lifeguards and recreational activities staff. 
Qualifications: Current National Lifeguard (NL) and SFA/AED/CPR-C certifications are mandatory. Leadership and waterfront experience are an asset.
Sound Tech/AV
Sound Interns maintain, set up, and operate all sound equipment, provide sound checks, and supervise summer staff assistant. 
Qualifications: Strong communication and troubleshooting skills, ProPresenter, Mac, sound board and equipment set up experience are an asset.
Videographers
The Videographer Intern maintains, sets up and operates video equipment at various locations, edits and compiles footage to present, and supervises summer staff assistant. 
Qualifications: Ability to work under pressure with daily deadlines. Premier Pro experience an asset.
Challenge
Challenge Course Interns schedule and supervise summer staff and work crew. Maintain and inspect equipment for safety and operate challenge courses for participants. Challenge interns will also assist grounds crew when not on challenge course. 
Qualifications: Driver's license and driver's abstract required. Ability to work as a team in a high stress/controlled risk environment and problem solving skills are necessary for this role.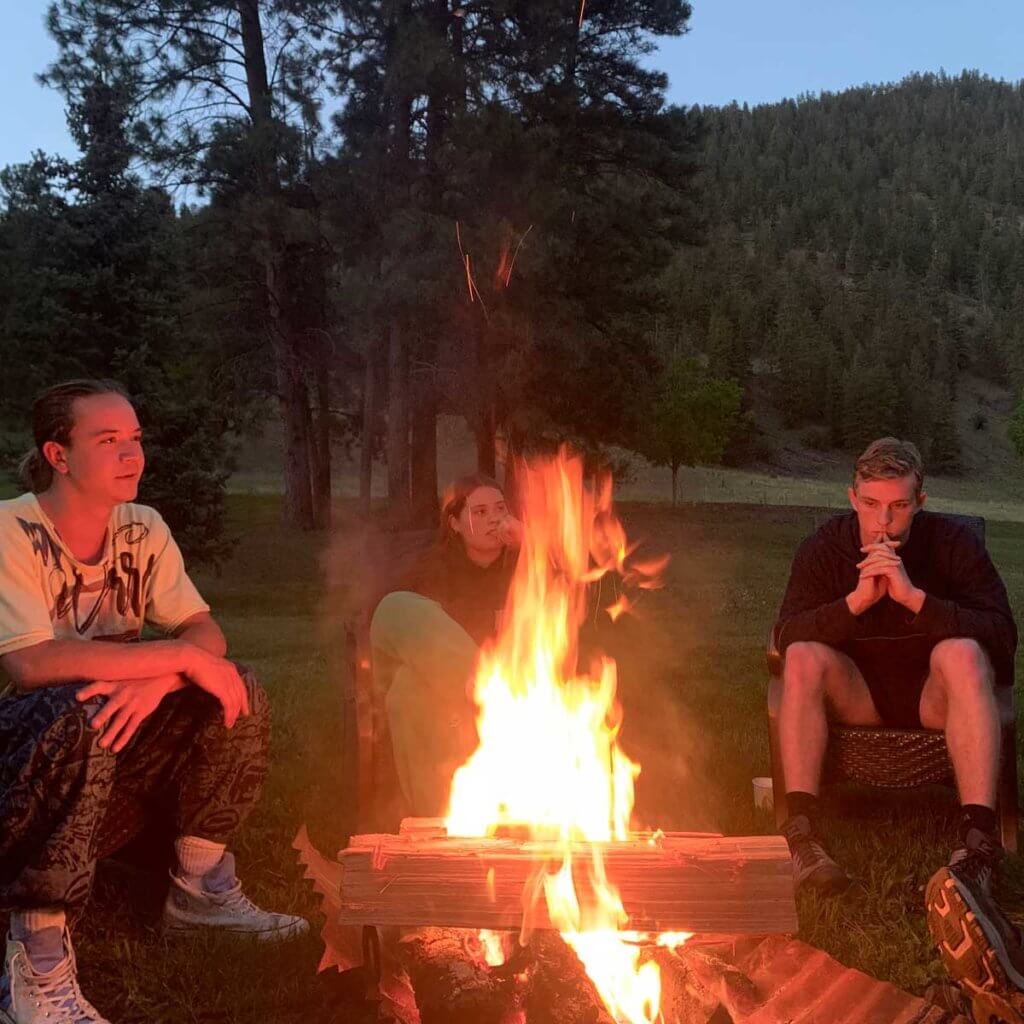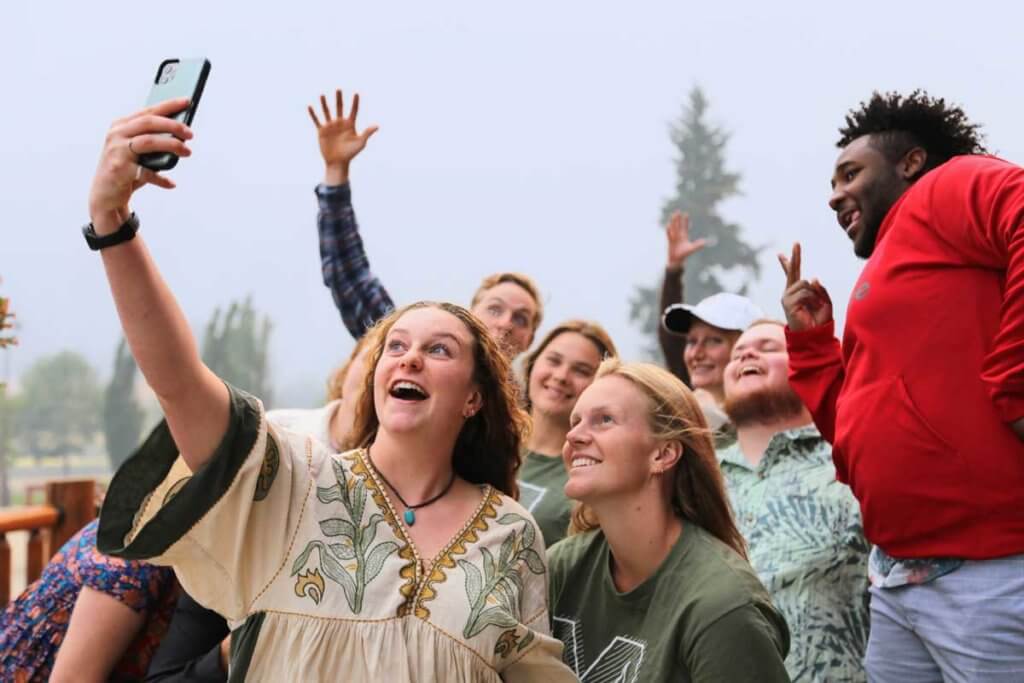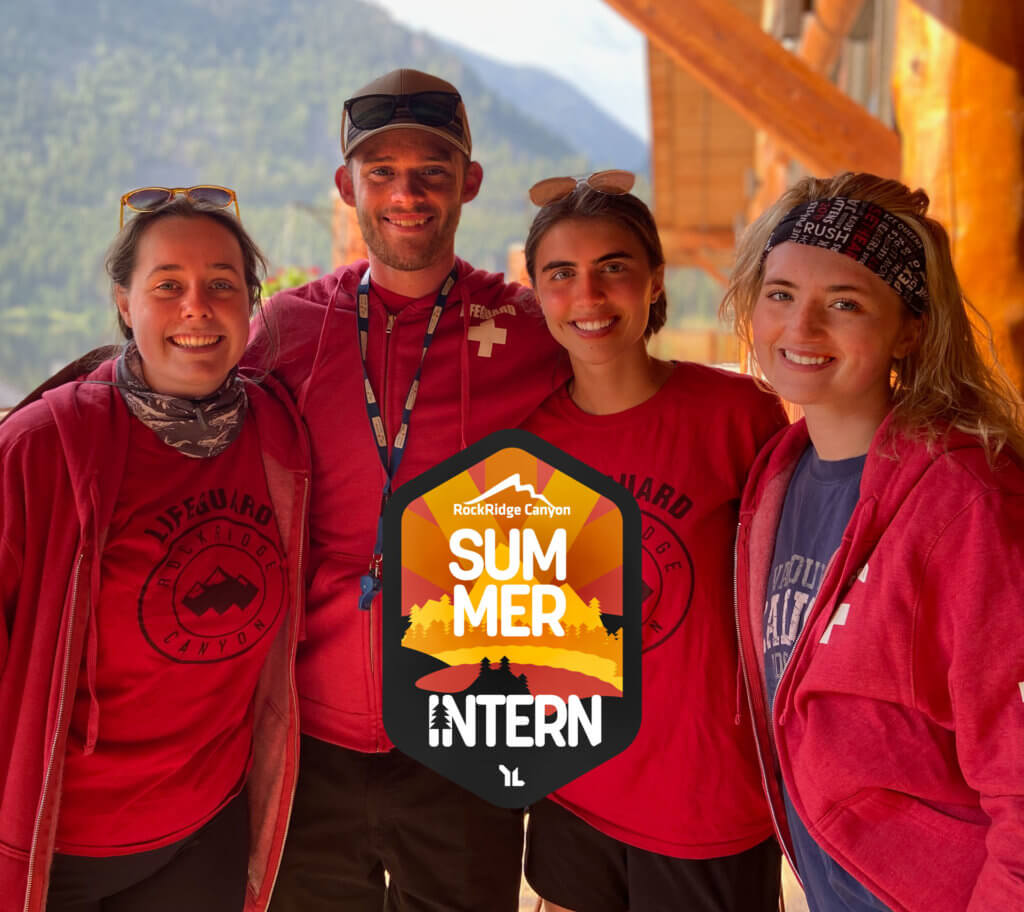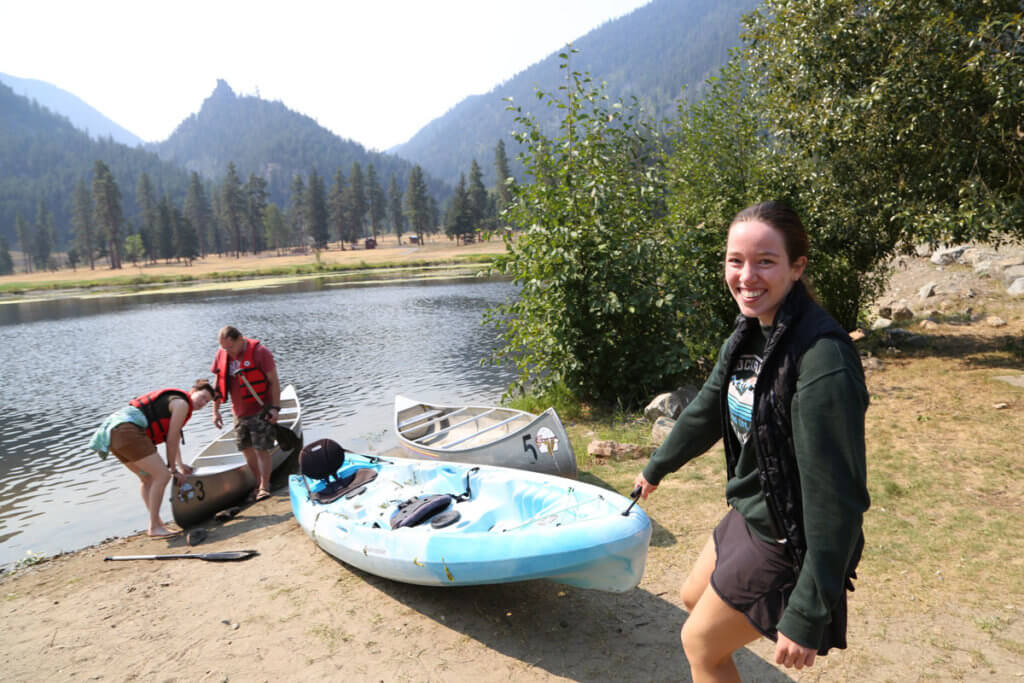 Dates
Specialties Available
Challenge Course

Waterfront

Maintenance

Landscape

Housekeeping

Kitchen
Bakery
Lifeguard/Guest Services
Beach Hut/Party Barge/Guest Services
Retail
Videographer
AV/Sound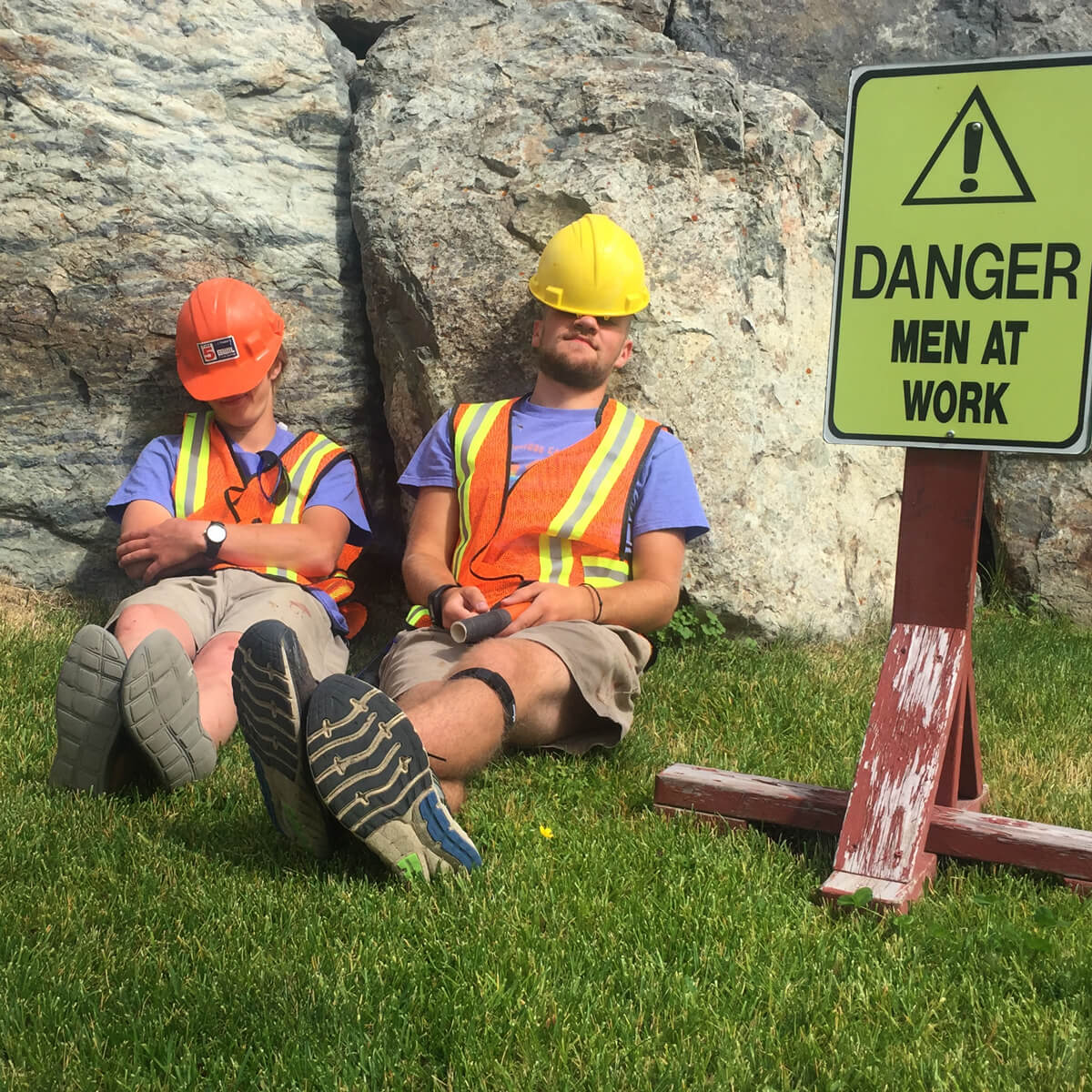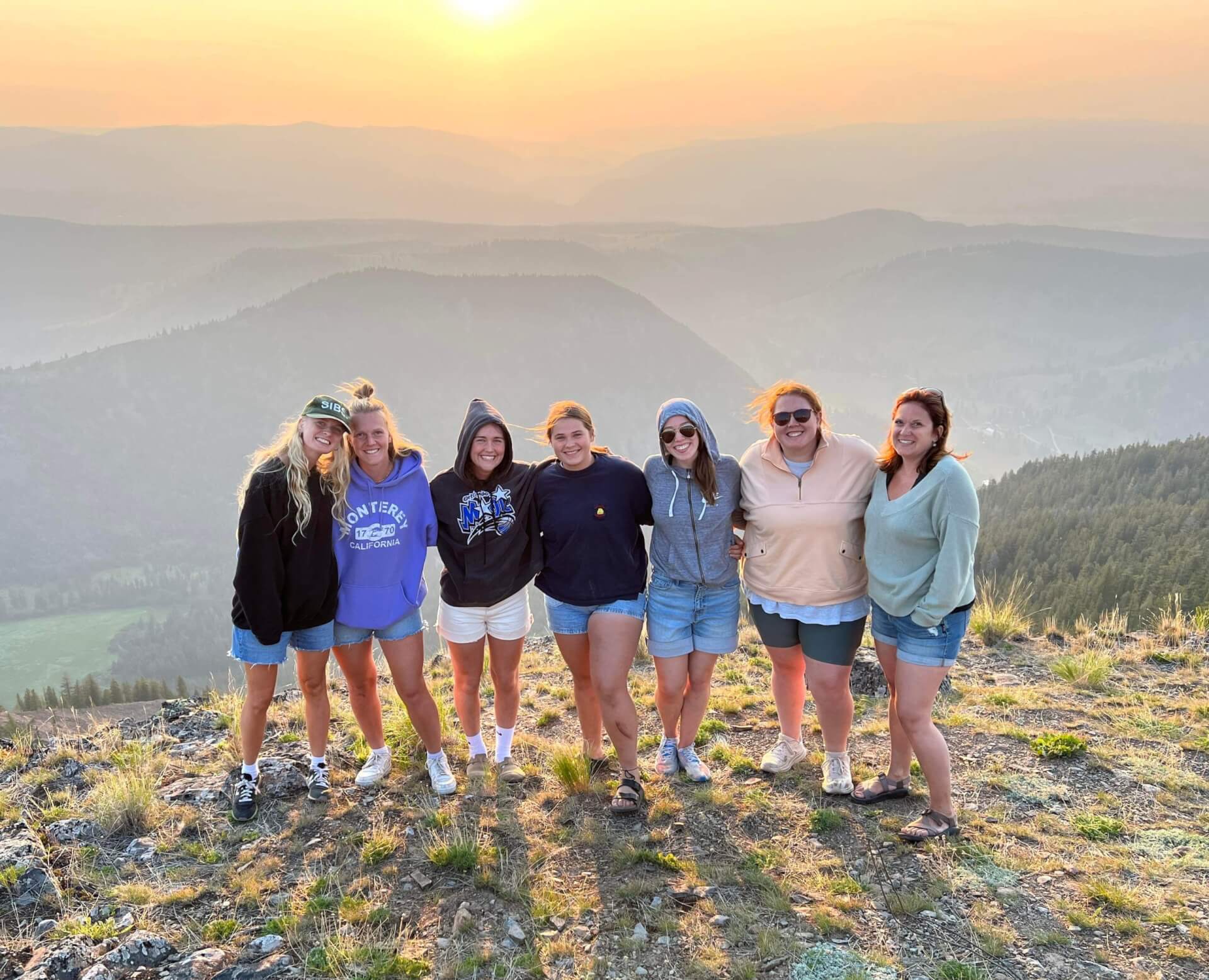 Short Term Opportunity:
Summer Staff
Check out the Summer Staff roles here.
Approximately 20 days, in July, and/or August.