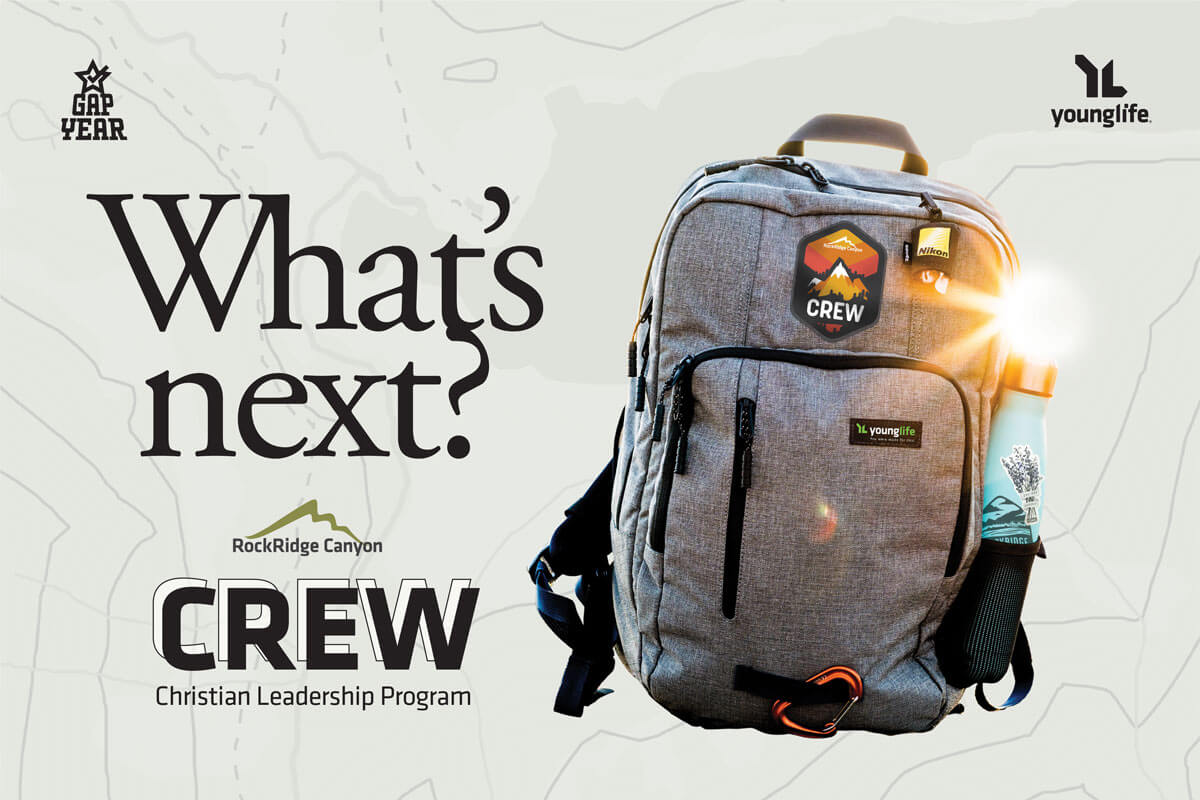 Take a season to Serve, Grow, then Go!
Christian Leadership Program for Young Adults
Starts September!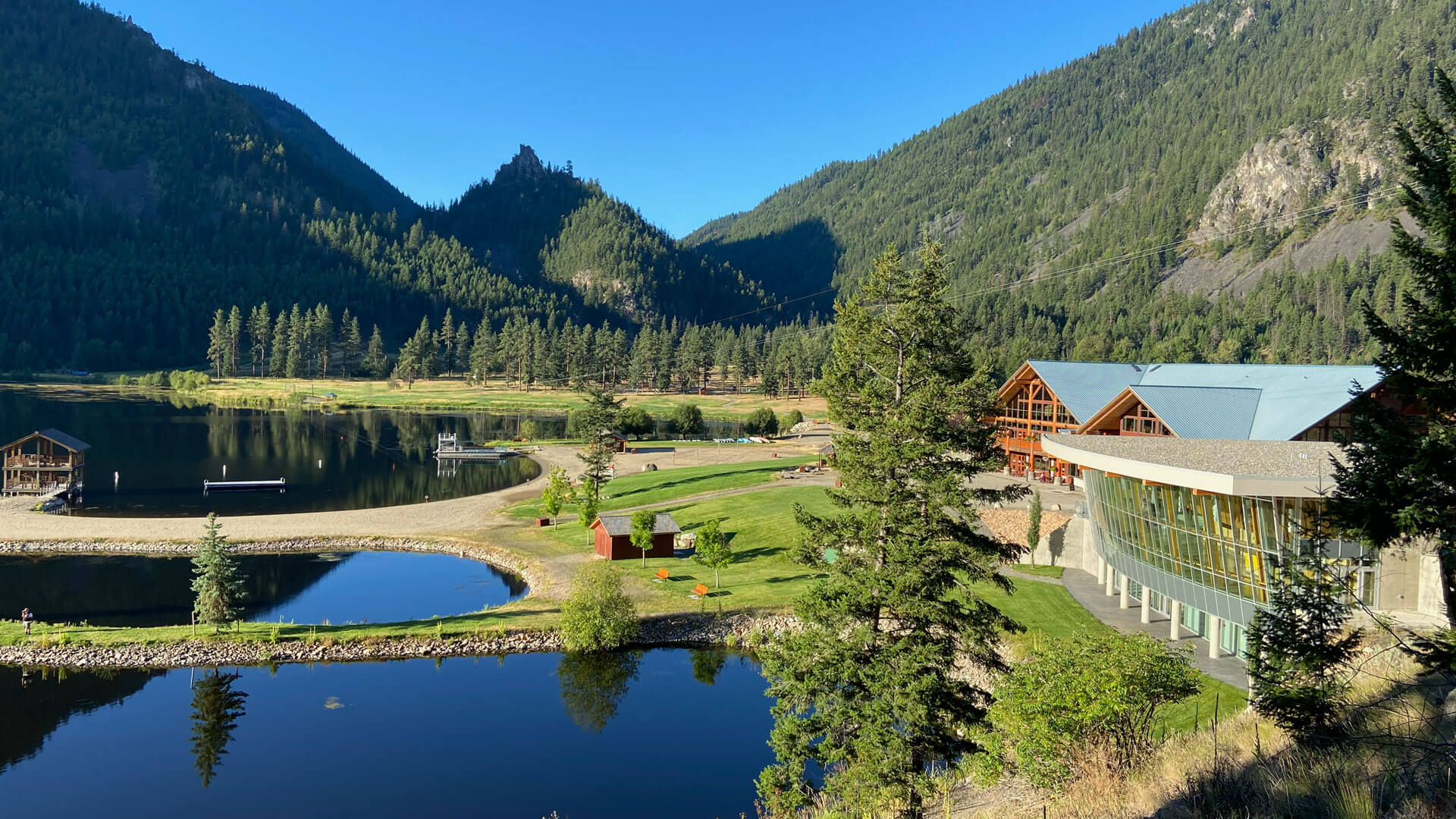 Retreats & Conferences
RockRidge Canyon Retreat and Conference Centre
Nestled in a breathtaking mountain valley near Princeton, BC, RockRidge Canyon is an exceptionally well-serviced destination facility providing endless fun and a retreat from the busyness and stress of daily routines.
From September through June, RockRidge Canyon groups wishing to host retreats, reunions, meetings, conferences and camps from 1 to 6 day stays are welcome to book RockRidge Canyon.
Whether your group is a school, church, business or non-profit organization, we will work with you to ensure your time at RockRidge exceeds your expectations. And while RockRidge Canyon is known for premium guest experiences we're also known for surprisingly accessible rates.
Group Rentals for  2022, 2023
We are hosting groups again without restrictions. Rental dates are filling back up. Now is the time to reserve your spot! Please contact us soon regarding future rentals for your school, family reunion or church.
Groups
Contact us with your group inquiry! We're happy to talk through your plans, preferred dates, and how you might all visit this year or next.
Group Sizes: We are blessed to have lots of space at RockRidge Canyon, allowing for plenty of room for people to spread out and enjoy their time here. Group size depends on the duration and nature of your stay. Della can help you to determine what will work for your group.
Accommodations: We are now capable to once again host at full capacity.
Dining:  We're thankful that the Pinnacle Dining Room is so big, bright and flexible! With soaring ceilings and 270 degree views you can be assured your group will enjoy their dining experience.
If you are booked to come, or interested in bringing your group, please contact our helpful Guest Services team. They'll help you discover ways your group stay can be successful, refreshing  and relaxing.
Great Retreats Start Here

We Are OPEN for Guest Group Rental Bookings
Plan ahead – There's space for everyone!
You are welcome here at RockRidge Canyon. We love hosting Schools (K-12 + Post Secondary) as well as church groups, organizations, and more.
Find out the ins and outs of booking a retreat and how you can successfully enjoy the RockRidge Canyon experience.