Serve. Grow. Play. At Young Life's Canadian Camp!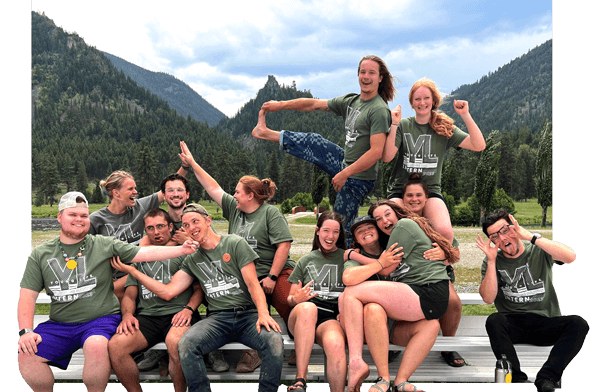 Intern
College age friends, here's an amazing way to get involved at camp!
You'll play a vital role in delivering great guest experiences, gaining valuable work experience, maintaining a standard of excellence, growing in leadership, and be a positive witness for Christ, all while enjoying the wonders of RockRidge Canyon!
As an Intern you'll serve from May through August, 2024. While it is considered a volunteer position, interns receive a $1500 stipend each month plus meals and accommodation at RockRidge Canyon.
April 27, 2024 – August 24, 2024
Summer Staff
Be part of a team that works together to help facilitate the best week of the camper's lives!
Summer Staff are those who have completed high school or higher and want to serve campers and guests in various roles such as Kitchen Staff, Boat Driver, Challenge Course, Retail and so much more. Summer staff grow in skills, community, faith and friendship as you live and serve and worship together.
Summer Staff serve for one or two sessions.
Session 1 – July 4- 26, 2024
Session 2 – July 28- August 17, 2024
Check out the details and jump in!
Work Crew
If you have been a camper and said to yourself, "I would love to give that experience to someone else one day", Work Crew is for you. If you've never been to RockRidge Canyon but you'd like to be part of a an amazing community that gathers around serving and growing in your faith then Work Crew is for you.
Be a part of the dish pits team, or help in housekeeping cleaning washrooms, and making beds. Serving together with like-minded people will create the opportunity to grow not only in job-related skills but interpersonal and most importantly, spiritually, as you give up yourself and make more room for Jesus to shine through you.
Bonus: It can also be a great way to earn volunteer hours required for high school graduation!
Age: Completed grades 11, or 12 by the end of June 2024.
Work Crew serves for one session per summer;
Session 1 – July 4- 26, 2024
Session 2 – July 28- August 17, 2024
Check out the details, talk to your YL leader and jump in!
Not part of the Young Life Community? You can still join!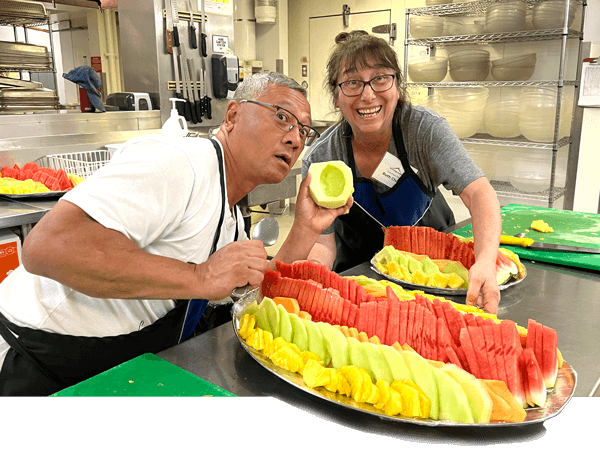 COME & SERVE
ADULT SUMMER VOLUNTEERS
Join a team of adults serving at Young Life's beautiful camp in the Similkameen Valley this summer – helping teens experience the best week of their lives and hearing the good news of Jesus Christ.
Be part of the mission in a new way & have what may be your most meaningful week of summer vacation. Come and Serve program guests serve either an 8 hour AM or PM shift, primarily in the kitchen. C&S Guests receive complimentary housing in our beautiful Wolfe Creek Lodge and can enjoy some of the wonderful recreational opportunities camp has to offer during their off-time. Additionally you will be able to sit in on a variety of camp meetings including club and see the ministry of Young Life in action. When you are working, you'll add valuable manpower to our camp staff, build relationships and encourage your fellow workers alongside younger staff and volunteers.
Call (250)295-0015 or email rockridge@younglife.ca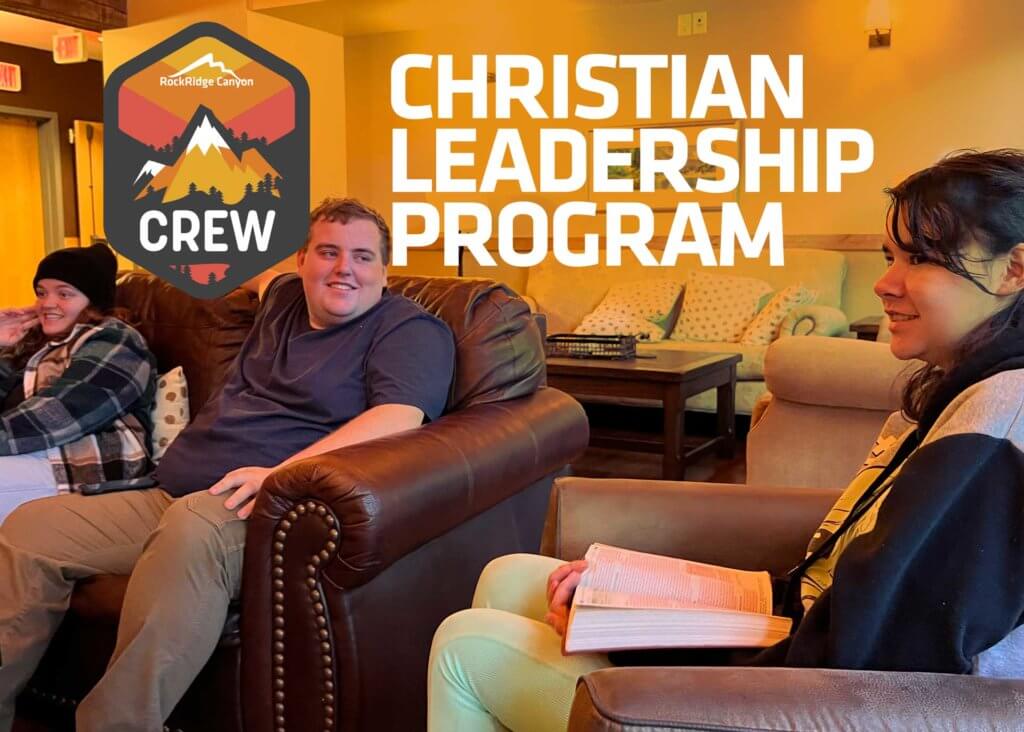 CREW Christian Leadership Program (Fall/Winter)
As Leadership CREW you form one community, sharing your skills, life and faith. Your service plays a vital role as together we host guests during RockRidge Canyon's rental season, an essential aspect of what makes the summer youth season possible. You'll also be part of ministry service in our local community of Princeton BC, and have the opportunity to play together during fun events, on or off site.
CREW serve as volunteers with room and board and a $1500/month stipend included for each session.
18-25 years of age
An excellent Gap Year option.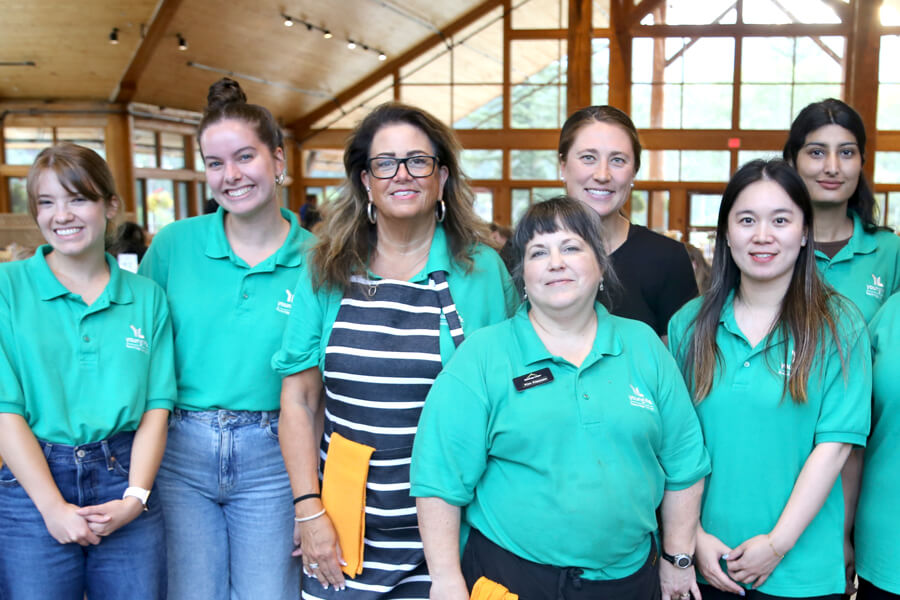 STAFF/VOLUNTEER FORM
Coming to serve/volunteer at RockRidge Canyon? This is the friendly YOUNG LIFE-ROCKRIDGE CANYON INFORMED CONSENT & HEALTH INFORMATION FORM.
It is to be completed by each person attending or serving on the RockRidge Canyon property during a Young Life camp/event. Please complete prior to arriving.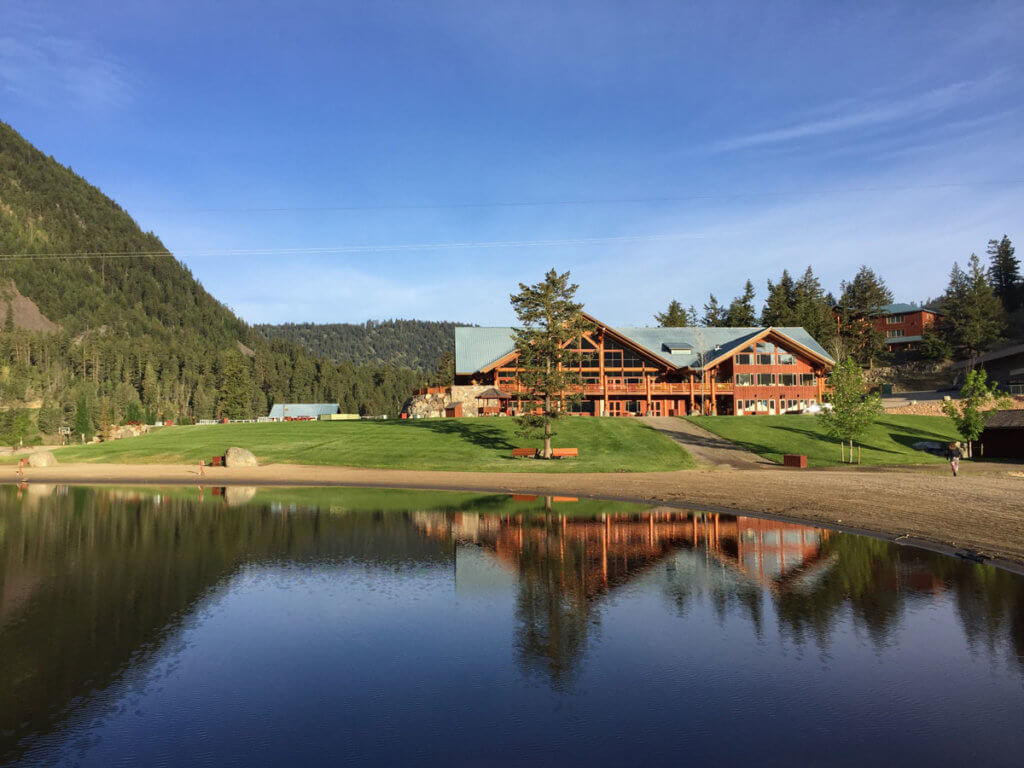 Careers
Love Where You Work
RockRidge Canyon is, in many ways, like a small town. We have a wide variety of skills required to run our facility at peak guest experience.
If you have a skill you'd like to use to facilitate our mission please apply!